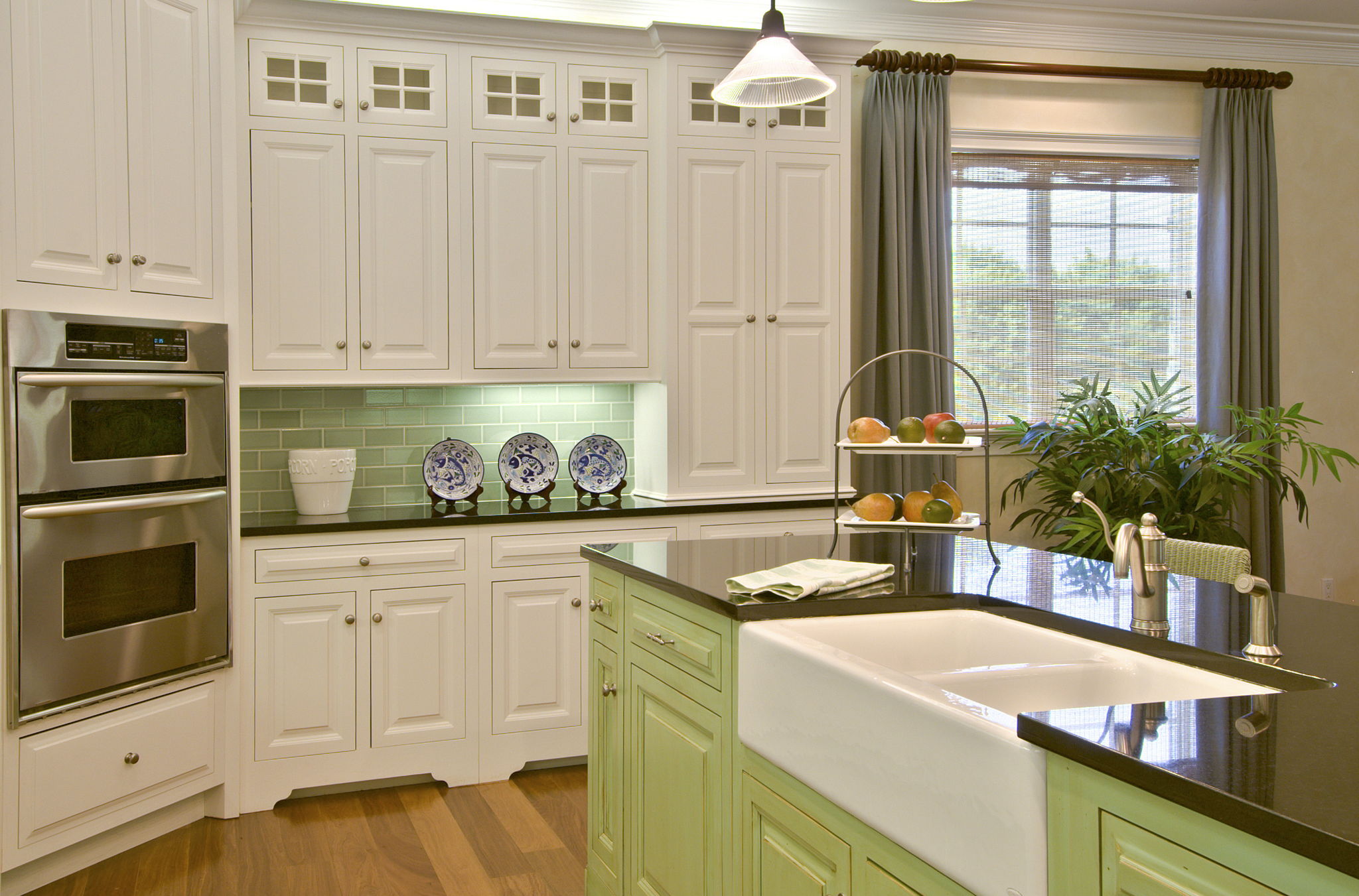 Selling your home can be one of the most stressful times in your life. As a realtor my job is to help make this as stress free as possible. There are some things that sellers can do to help ease the process.
Be opened minded. I understand that this is your home. You have lived your life here. Possibly raised a family. It can be a bit emotional to sell it. You see your home through the lens of the life you have lived there. You may not see problems or think it is worth more than it is. A realtor will come in with fresh eyes. They recommended a lower price than you were hoping for. Understand that they have done significant research before suggesting a price. They will suggest a price that is competitive with other homes in your area and will take in account both the positives and negatives in your home.
Ask questions. If there is something that you don't understand about the process or why an agent is doing something, ask the agent. They will be more than happy to answer your questions. In addition, there are plenty of terms that can seem like a foreign language, and realtors understand this can cause confusion. Feel free to ask for an explanation, a good realtor will have no problem taking the time to answer any questions you have. I actually have a series of blogs covering the topic of real estate terms for just this reason.
Stay out of the house during the showings. Some owners want to be there, because they want to be on hand for questions. I love the enthusiasm, but I have had heard of owners talk buyers right out of buying the house. It can be very stressful for owners to see people walking through their homes. It is one thing to know it happens, but it is quite another to witness strangers opening and closing closets and cabinets. They are just trying to assess the storage potential, but it can be hard to watch for sellers.
Be flexible. Buyers search every day from early morning to early evening. They may only have time to look before or after work or weekends. You may be asked for showings during your normal dinner time or when you are trying to watch the game on the weekend. It can be inconvenient, but homes that can be shown on short notice can often sell faster, because more buyers can get in to see it.
Lastly take a deep breath. Feel better? People often think an experience is going to be worse than it actually is. Relax and let the realtors make the process as easy as possible. We are there to help you.
Call me today to help get the most dollars for your home! 321-427-4497