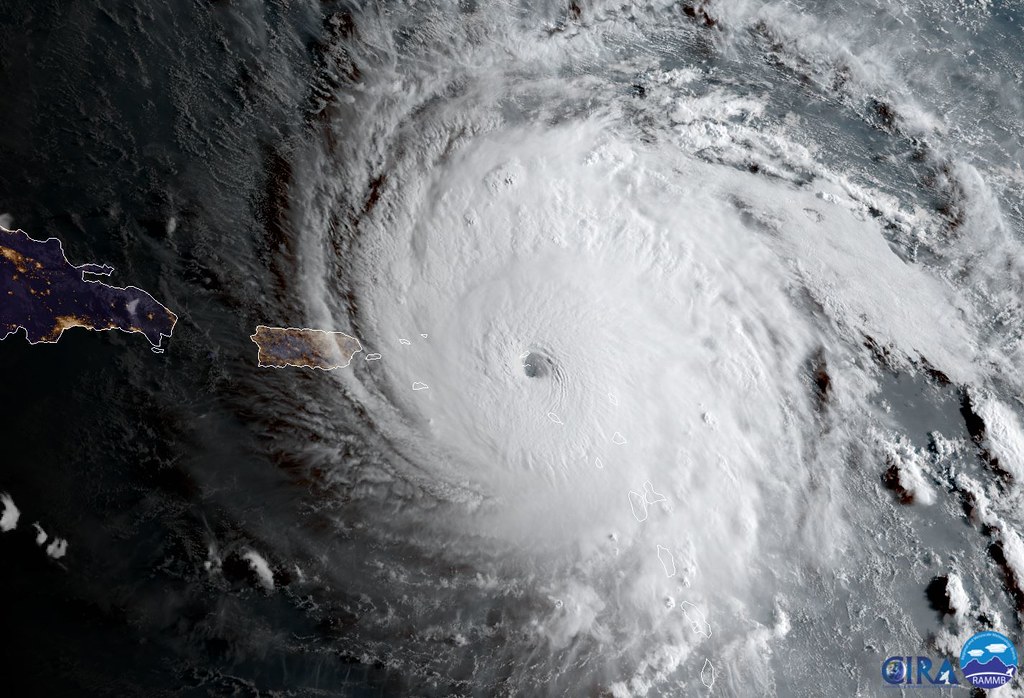 Part of the excitement of living on the Space Coast is knowing that for a few months out of the year there is a chance of a hurricane. With that in mind, I'd like to take a few moments to remind my fellow Floridians of some hurricane preparedness basics.
Start early. At the beginning of June, we should have all been stocking up on nonperishable food and water. Some of us did, some of us didn't. However, when you know that a hurricane is coming the early bird gets the worm. Start buying a week out. If the storm turns, you have a bunch of water and food staples to slowly use up. Chances are you were going to eat and drink it anyways.
Take time to police your yard of debris loose sticks, lawn furniture, and statues can become high velocity projectiles in hurricane force wind.
Make sure that your that your gutters are clean and free of debris. Overloaded gutters can allow water to seep into your roof line.
Make sure all your electronics are fully charged and either off or on airplane mode. The less you use your devises the longer they will last and be available when you really need them.
Put up shutters. If you have them, use them. I know that not everyone can afford to have good shutters installed, but if you can find it in your budget, I highly recommend it. Not only will it improve your resale value, but it may save your life. If you don't have shutters, then please go to the store early and pick up plywood. Even that will go along way towards protect your family and your home.
Most importantly stay safe. Avoiding going out during the worst of the storm whenever possible. Stay off the streets, stay indoors, and give your loved ones the peace of mind to know you are safe.
Finally, be considerate of your neighbors. If they need a helping hand, and you can help them, do it. It costs nothing to show kindness.