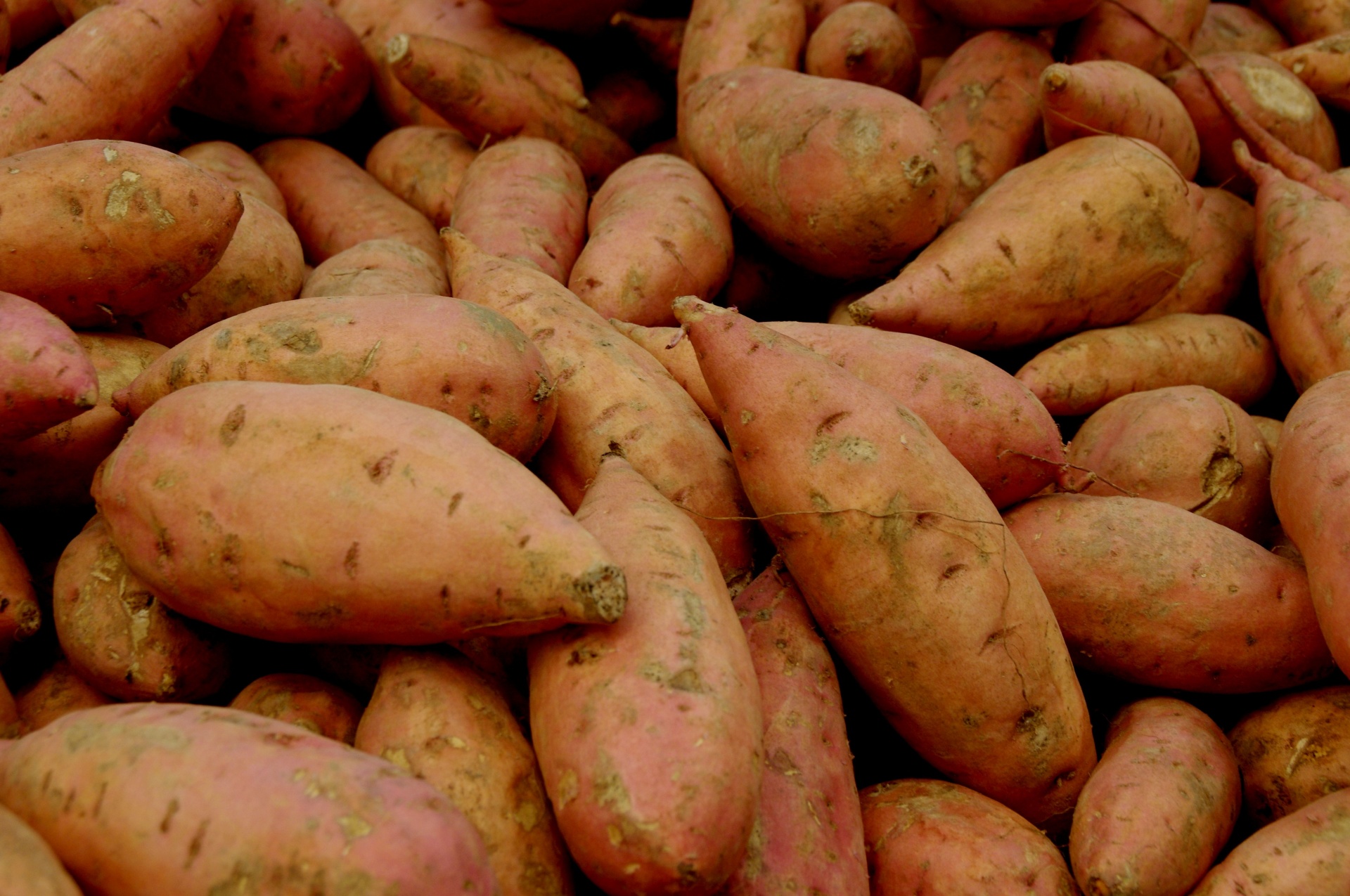 I thought I would share a tasty sweet potato recipe that let's this delicious and nutritious vegetable shine.
Baked Sweet Potato Home Fries
Pre-heat the oven to 435. You know your oven if it runs a little hotter or cooler adjust accordingly.
Cut the sweet potatoes up into bite sized pieces.
Toss the potatoes with a little olive oil to lightly coat and prevent sticking.
Place in an oven safe pan.
Bake for 20 minutes. Stir at least once for even baking. Keep in watch on it at the end you want them crispy not burned. If you have Air Fryer this also works well.
When they are done sprinkle with salt cinnamon and drizzle lightly with honey. You want to enhance the flavor of the sweet potato not mask it.
Your mouth and your guests will thank you.
Happy Eating!