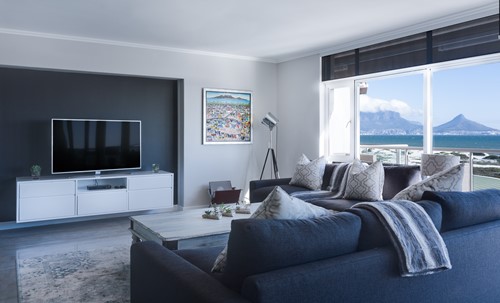 From the moment you decide to build a new home, you are going to be inundated with decisions to make. Most of these decisions are large and can be overwhelming at times, but it's important not to lose sight of the small details that will transform your house into a home.
These are some of the most commonly overlooked details during the residential construction process:
The Size of Your Furniture
If you intend to bring your existing furniture into your new construction home, you will want to consider the size and specifications of every piece during the planning and design process. Even if a room's dimensions are off by a couple of inches, you may not be able to situate your furniture as you like.
If you are not bringing your current furniture and you plan to purchase new pieces for your home, you will still want to carefully consider the size and layout of each room. It is important that each space is functional and provides you with the flexibility you need to make the room livable.
The Placement of Electrical Outlets
Electrical outlets may seem like one of those tiny details you don't even need to consider during the construction process, but they actually play a large role in the overall functionality of your new house. Electrical outlets need to be placed strategically so that you can add lighting, charge your phone or connect your favorite appliance wherever you need to. Don't forget to have the builder add several outlets in your bedroom as well, as this is one of the most popular places to store and charge mobile devices.
The Amount of Storage
As you work with your builder to design a floor plan, you may be more consumed with the number of bedrooms in the house or the innovative flex room that will be on your main level. While these are all important aspects of your new home design, you won't want to forget about the critical need for storage. Effective storage solutions can allow you to move into a home that can be easily organized. Extra storage upstairs, in the attic or in the basement can help you stash seasonal decorations and past heirlooms. Extra closets or a mudroom allow you to keep coats, boots and other outdoor gear out of sight and out of mind.
The Plumbing Placement
In many new construction homes, modern homeowners are taking a new approach to design. Rather than placing the laundry room on the main floor or in the basement, you can opt to have it on the second floor — which is where most of the laundry collects anyway. If you are interested in this option, you may want to discuss it with your builder early in the process so the plumbing can be designed accordingly.
When you work with an experienced and dedicated builder, you will not be able to forget these important details. The right builder will guide you through every step of the process, talking you through the largest decisions as well as the seemingly small ones.