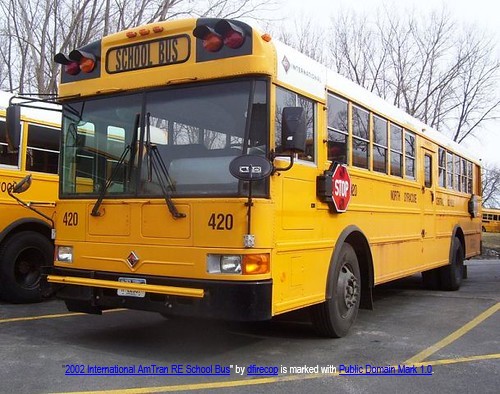 We are once again approaching the beginning of the school year here in Florida With a new school year comes a renewed opportunity to remind parents, students, and motorist of the need for caution around school zones.
Remember that a flashing light around school zones means to slow down. Watch for speed limit signs. A speeding fine in a school zone is nothing to sneeze at.
Keep an eye out for children trying to cross away from the cross walks. Children sometimes get excited to see a friend a dart into the road.
Keep an eye on the sidewalks around schools for children walking to and from school.
Parents get your car seat checked to ensure that it is properly installed and everyone is buckled in when the car is not in park.
For parents of children who walk to school, remind your child to look both ways before crossing the road and to stay on sidewalks whenever possible.
For children who ride their bikes to school, make sure they understand and obey the rules of the road, wear a helmet, and have a good quality bike lock.
Motorist must stop for school buses. Watch for the flashing red and yellow signs on the bus. Children frequently have to cross the road at bus stops.
Always obey a crossing guards directions. They are trying to get the children and parents safely to and from the school.
These are just a few safety tips to help make this new school year a safe one for everyone.
Happy Buying and Selling!