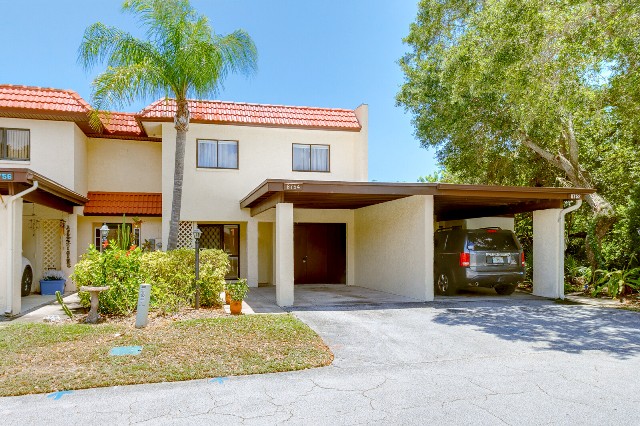 As a realtor, I have seen plenty of home buyers crushed when the home of their dreams slips through their fingers. Sometimes it is no fault of their own, but all to often the buyers have made an error that cause the deal to fall apart.
First and foremost, full disclosure is of the upmost importance. Being honest with both your realtor and mortgage broker about your situation is vital. If you fudge your numbers a little on your initial mortgage pre-qualification application, you may qualify for more house than you can really afford. Once your loan application goes under further scrutiny, you may find yourself with your application denied. In addition, your realtor needs a realistic price point to help you find a home that will fit your budget.
Secondly, do not make large purchases during the loan process. Do not go out and buy a new car, boat, or RV. Large purchases can throw off your loan application. I understand that sometimes things are unavoidable. Your car dies, and you have to have something to get you to work. However, if you don't have to buy something, just don't do it. You may find yourself with a pretty new car and no where to park it.
Finally, don't forget past problems can come back to haunt you. A few years ago, lots of people lost their homes either to foreclosure or short sale. Your situation may have changed, but that past can hurt you chance of getting a new mortgage. Make sure that you have plenty of cash on hand to cover closing cost and down payment. Make sure you have more than enough income to cover the cost of the home. These things can help mortgage companies look past your financial problems. However, keep in mind that if enough time doesn't go by before the mortgage company may be skittish of lending to you.
As a realtor, my top priority is to help buyers find their forever home. to ensure that you are able to find a house that fits your needs at a budget that you can afford, I always recommend that my buyers get either pre-approved or pre-qualified through a local lender. This allows both of us to know how much house you can afford, so I can only pull houses that fit that budget.
Happy Buying!