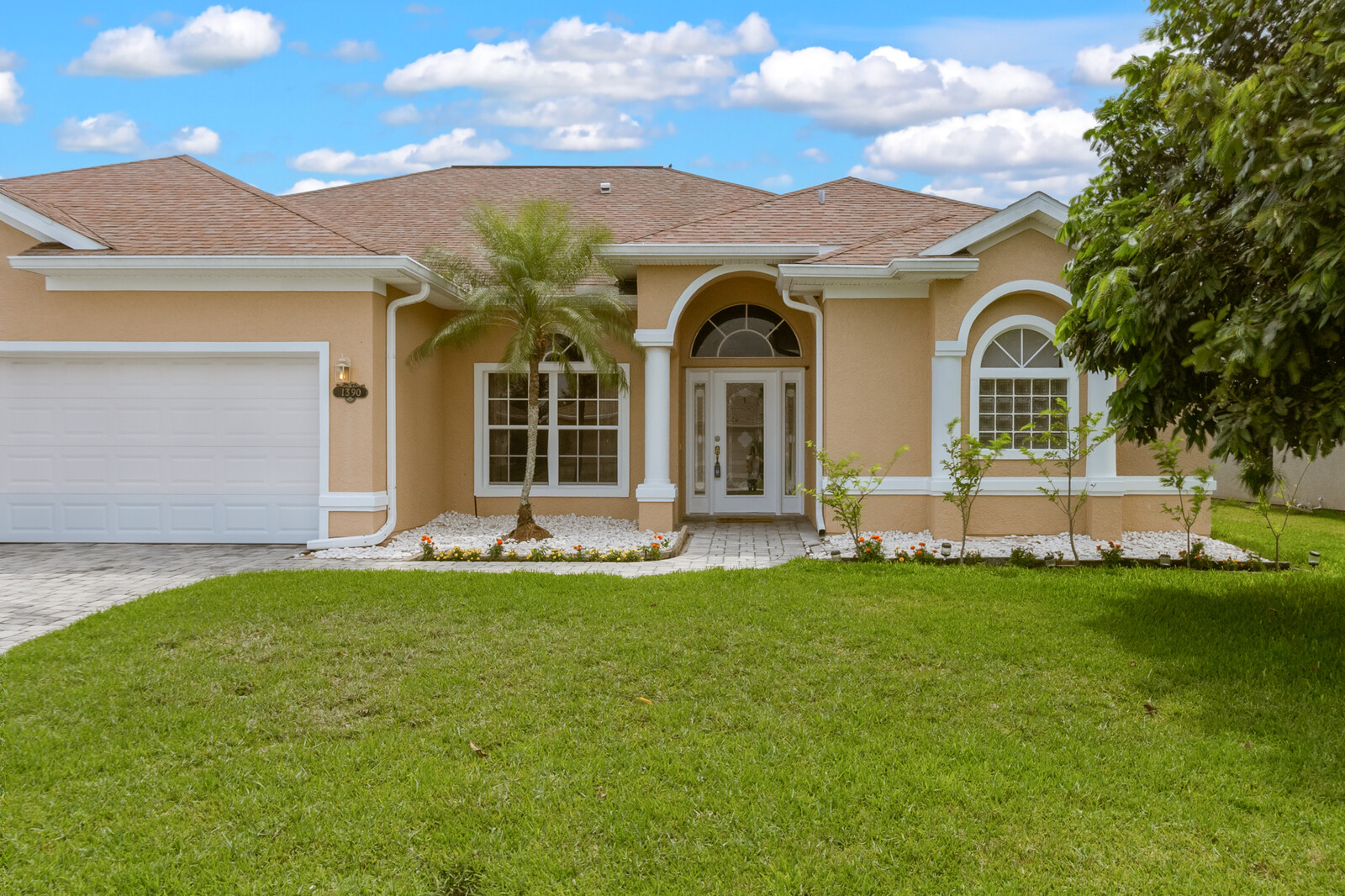 Today I would like to discuss some common but sometimes scary real estate terms for buyers and sellers. Short Sale and Foreclosure. These types of properties are also sought after by investors, so I'll also discuss Return on Investment.
Short Sale – The seller owes more on the property than its current market value. They make a deal with the mortgage company to sell at a reduced rate. These general take quite a bit of negotiation and will take longer than normal real estate transaction.
Foreclosure – This is a home in which the owner has defaulted on the payments of the mortgage. The mortgage takes the home back and resells it usually at a loss.
While no homeowner wants to ever hear these words as it usually means something catastrophic happened in their lives, investors will often look for these type of properties. Investors see these properties as an opportunity to gain a property that for a small investment and a little work they can get a large return on their investment.
ROI – Return On Investment is a term commonly heard when dealing with investment and commercial property. This is a performance measure where the cost of the investment is subtracted from the gain of the investment. The cost of the investment is divided from that total. This is usually shown as a percentage or ratio. Keep in mind that this number can manipulated depending on what information is included when coming up with the number for both the gain and cost. Remember to ask how they came up with these numbers.
These are among the most common real estate terms that you will hear during your search. Hopefully, I have succeeded in helping you understand these terms better and taken some of the confusion and fear out of the process for you.
Happy Hunting!